About me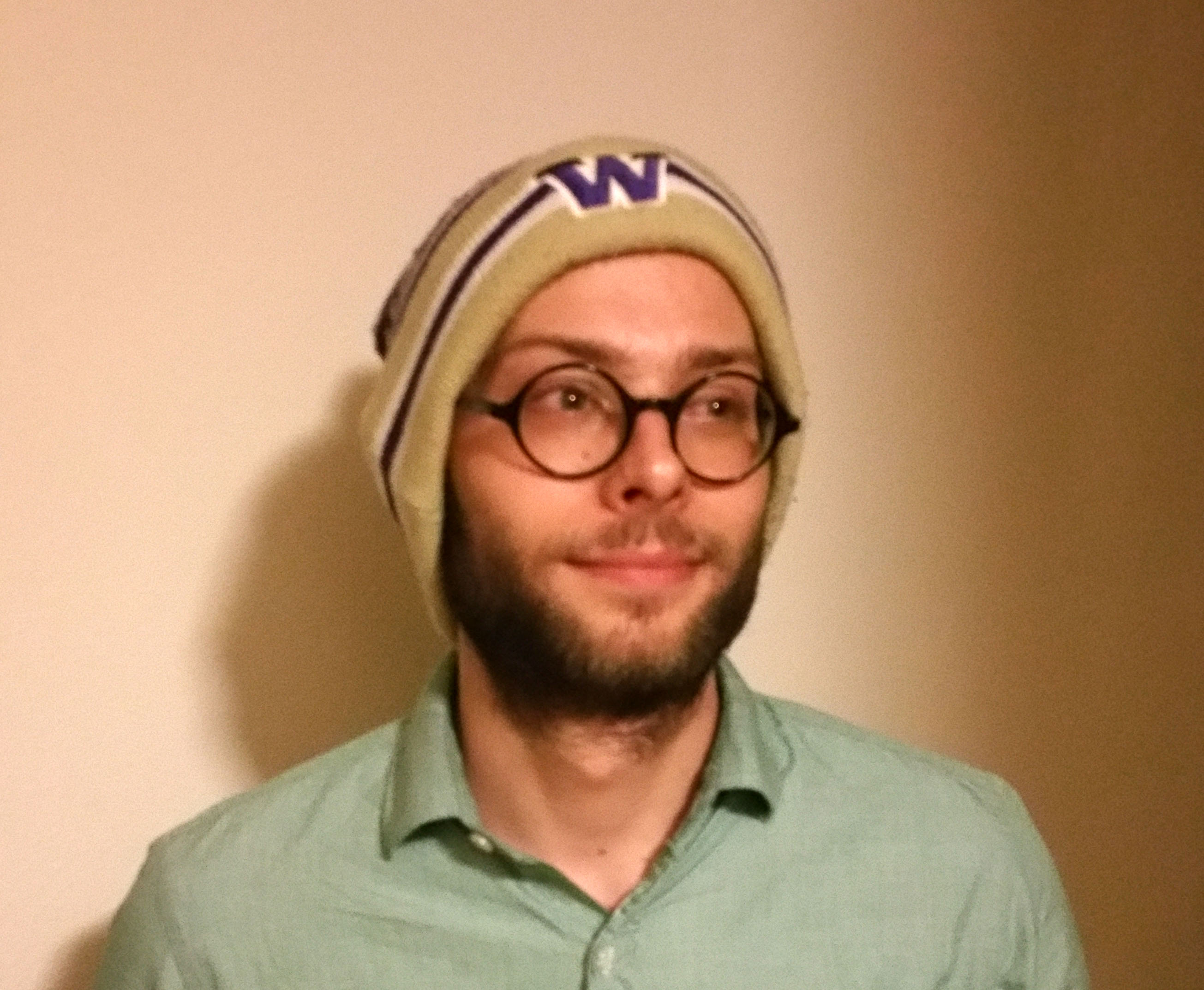 Software Engineer.
Mathematician.
Problem Solver.
Mechanical Keyboard Maker.
Husband.
Cat Dad.
Seattleite.
Espresso Enthusiast.
A devoted husband, I'm married to John Byrne, a Senior Software Engineer at Amazon.
We're crazy about our three cats.
My hobbies include cycling, video games, theater, and hand-crafting custom mechanical keyboards.
I was a U.S. Marine infantryman from 2005-2009, serving two tours to Iraq with 3rd Battalion, Second Marines.
Archive
Updated by Skip | 05/21/2019